Teletherapy Where You Need It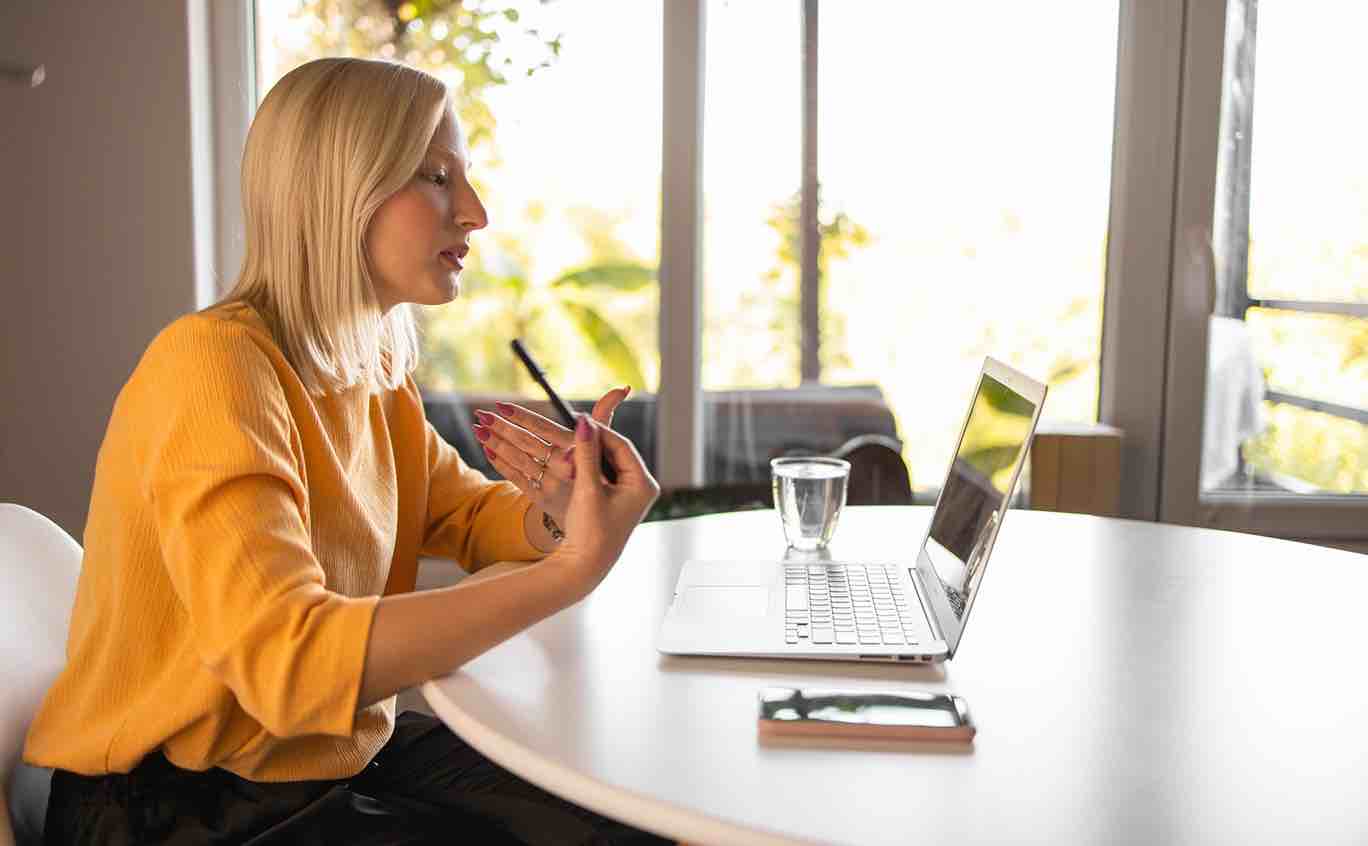 Now more than ever, ongoing emotional support is needed. Psychotherapy Associates of Chicago (PAC) is offering online therapy with any of our licensed therapists.

With the continued COVID-19 crisis, you may be facing economic hardship, fragmented focus, health concerns, homeschooling frustrations, loneliness and other complicated factors. We get it and are here for you.
We help you confront fears, acknowledge struggles and develop healthier strategies so you can live with greater courage, connection and meaning. We are all in this together!
WHAT TO EXPECT FROM ONLINE COUNSELING:
Online therapy, online counseling and teletherapy all have the same meaning. They are just like in-person therapy appointments except that they use a secure, HIPAA-compliant video service from your home
These video sessions, like traditional therapy, are conducted by your chosen licensed therapist in real time
HOW DOES ONLINE PSYCHOTHERAPY WORK?
Schedule your session using our appointment scheduler or by emailing jonathan@pac.clinic
New clients may choose from any of our experienced, licensed therapists. Existing clients can continue working with their current clinician
Prior to your session, you will receive an automated email reminder with a link
No special software is required, just click on the secure link and you will be connected to your therapist via video from the comfort and safety of your home
You have the option of either using your computer's internet browser or downloading the "Simple Practice" app onto your smartphone. Both options are fully secure and HIPAA compliant.
Why PAC for psychotherapy?
We are here to help people. It's what we do and who we are. We don't feel the need to rattle off clinical jargon, write for academic journals or pretend we've got all the answers.
We listen with an open heart and help you see options, find clarity, address issues. Your concerns guide our therapeutic approach. We each have diverse specialties so you can choose one of our licensed therapists that fits you. Sometimes you instantly click with a therapist. Other times, you don't. We want to make sure people get the help they need, even if that means referring you to someone outside our practice.
Our Chicago community has counted on our psychotherapy practice for over 20 years. It's a true privilege knowing that we have created a highly respected resource for our neighbors. We are an inclusive practice serving individuals, couples and families of all ages, genders, sexual orientations, races and ethnicities. All are welcome.