Support Your Child's Happiness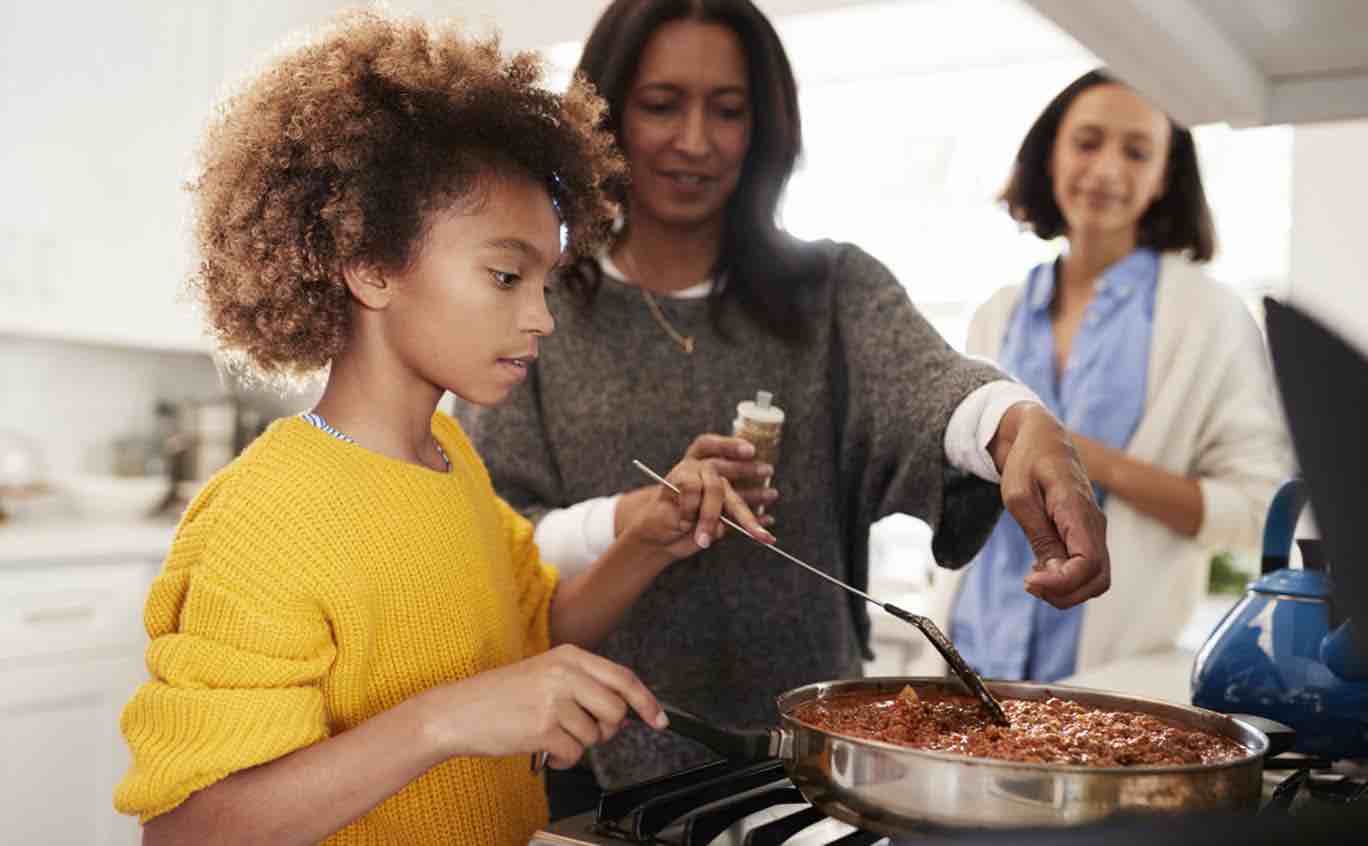 Nothing really prepares us for all that comes with parenthood. You may be dealing with behaviors that don't feel right with your child or teen. Child therapy is a safe space to get answers, sort through their emotions and start feeling better again.

When a child loses their joy, becomes unmotivated, distant or lashes out in anger, they don't have the language to explain how they're feeling. Big emotions take over and lead to a lot of drama and confusion. Or sometimes, there is nothing dramatic or loud, but they pull so far away that you're not sure how to connect anymore.
What is happening?
The cliches are all true: parenting isn't easy.
Maybe your child or teen has asked to talk to a therapist. Or maybe you just don't know how to respond to some difficult behaviors or patterns. Whatever the situation, counseling can help you and your child understand what is happening and find a way to move forward.
We are passionate about helping children and teens
Our child counselors look beyond behaviors and labels to discover root causes and their triggers. Whether play-based for younger children or talking through feelings and practicing skills with older kids and teens, we meet them on their level. We help them confront fears, acknowledge struggles and discover strengths. Psychotherapy can help your child find relief and develop healthier strategies for handling daily challenges.
Child therapy or adolescent therapy can help:
Uncover the real issues impacting your child
Relieve feelings of anxiety, depression, anger
Address behavioral issues at home and/or school
Navigate their social life, both in-person and online
Embrace who they are, their gifts and their purpose
Develop healthier coping strategies
All children deserve happiness and connection. We are here to help make that happen.
Onsite & Online Therapy
Psychotherapy Associates of Chicago provides onsite & HIPAA-compliant teletherapy sessions. Although in-person sessions are generally preferable, an online therapist can be a great option when this is not possible. Contact us for more information.
Why PAC for Child Psychotherapy?
We don't use clinical jargon or write for academic journals; we are here to help people. Our approach doesn't work for everyone, nor should it. It just needs to work for you. Your concerns guide our therapeutic approach. We each have diverse specialties so you can choose one of our licensed therapists that fits you. Sometimes you instantly click with a mental health counselor. Other times, you don't. We get that and work to find you the best match.
Our Chicago community has counted on our psychotherapy practice for over 20 years. The on-site & online therapy services we provide range from individual therapy, couples therapy, mindfulness and child therapy. It's a true privilege knowing that we have created a highly respected resource for our neighbors. We are an inclusive practice serving individuals, couples and families of all ages, genders, sexual orientations and ethnicities. All are welcome.