You Still Believe in Love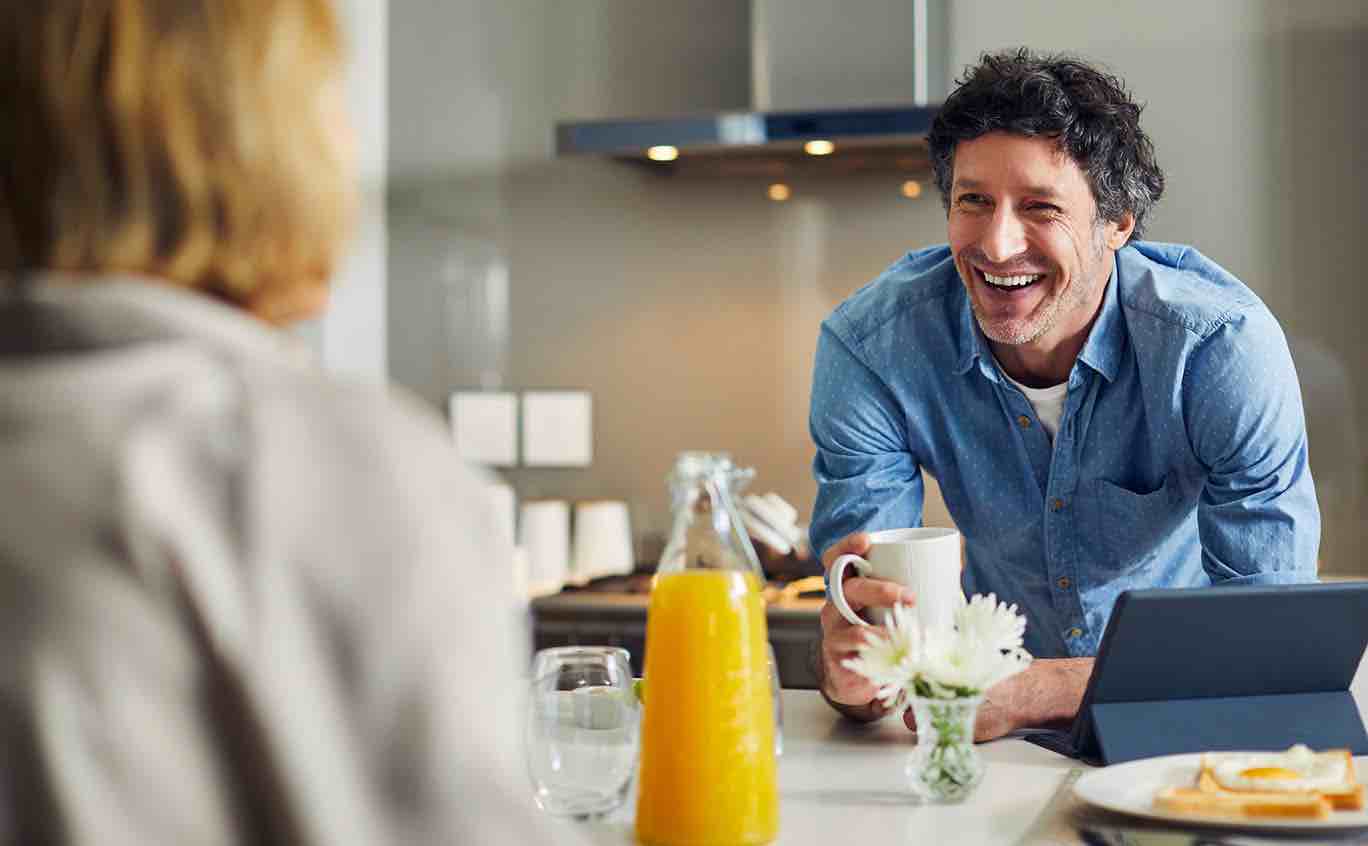 Maybe you've known for a while or perhaps things have recently deteriorated. You want to make your relationship work but you need help facing what's real. Couples counseling can help.

From the thrill of being with someone who totally gets you to feeling completely alone in a relationship, plus everything else in between. We all crave connection and intimacy with our partner, but let's be real, it can also be a grind.
Conflict is a healthy part of every relationship 
No matter how minor or messed up your issues may seem, we are a safe place. Just because you're arguing a lot (or not talking at all), doesn't mean you're headed towards a break or unhappiness. What keeps couples together is resolving conflicts quickly and fully.
Life is complicated. Every couple's situation is different and there's no right or wrong reason to seek couples psychotherapy, just like there is no right or wrong couple. All who want to restore their partnership are welcome.
Bickering about annoyances. Everything seems to piss off your partner and you just can't seem to break the negative pattern. You want to get to the root cause and end the mean-spirited arguments.
Arguing over gridlocked issues. Each of you feels strongly. You need an outside perspective and different strategies to navigate a joint resolution.
Broken trust or infidelity. An emotional or physical affair can be heartbreaking, but you can get past it and rebuild your relationship.
Growing apart and feeling disconnected. You don't necessarily argue, but you don't connect either. There is a way to rekindle your love and feel close again.
Our therapists help couples navigate the loneliness, frustration, hurt and hostility, so maybe, you can find each other again. For almost two decades, Psychotherapy Associates of Chicago has provided an outside perspective to help couples daring to tackle the hard sh*t. We don't take sides. We don't judge. Unlike other therapies, we offer advice, identify harmful habits and practice communication strategies, so you have the tools to authentically show up, grow together and create happy memories again.
Feel heard and strengthen your bond
If you're dating, engaged or married, you are worthy of happiness and connection. Rehashing things again and again can be frustrating. Or tbh, you're just worn out. Stop swiping away your life, shut down the comparisons and face your truths.
Psychotherapy for couples helps you deal with the crap that keeps bubbling up and hurting your emotional connection. Don't let old wounds fester and rob you of a happy, healthy relationship.
Onsite & Onsite Therapy
Psychotherapy Associates of Chicago provides onsite & HIPAA-compliant teletherapy sessions. Although in-person sessions are generally preferable, an online therapist can be a great option when this is not possible. Contact us for more information.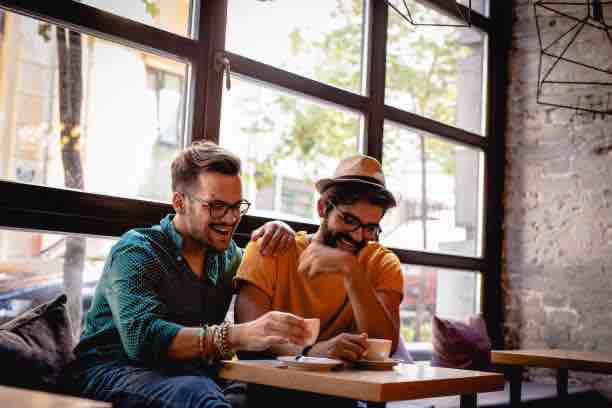 Why PAC for Couples Psychotherapy?
We don't use clinical jargon or write for academic journals; we are here to help people. Our approach doesn't work for everyone, nor should it. It just needs to work for you. Your concerns guide our therapeutic approach. We each have diverse specialties so you can choose one of our licensed therapists that fits you. Sometimes you instantly click with a mental health counselor. Other times, you don't. We get that and work to find you the best match.
Our Chicago community has counted on our psychotherapy practice for over 20 years. The on-site & online therapy services we provide range from individual therapy, couples therapy, mindfulness and child therapy. It's a true privilege knowing that we have created a highly respected resource for our neighbors. We are an inclusive practice serving individuals, couples and families of all ages, genders, sexual orientations and ethnicities. All are welcome.