You Can Feel Better Again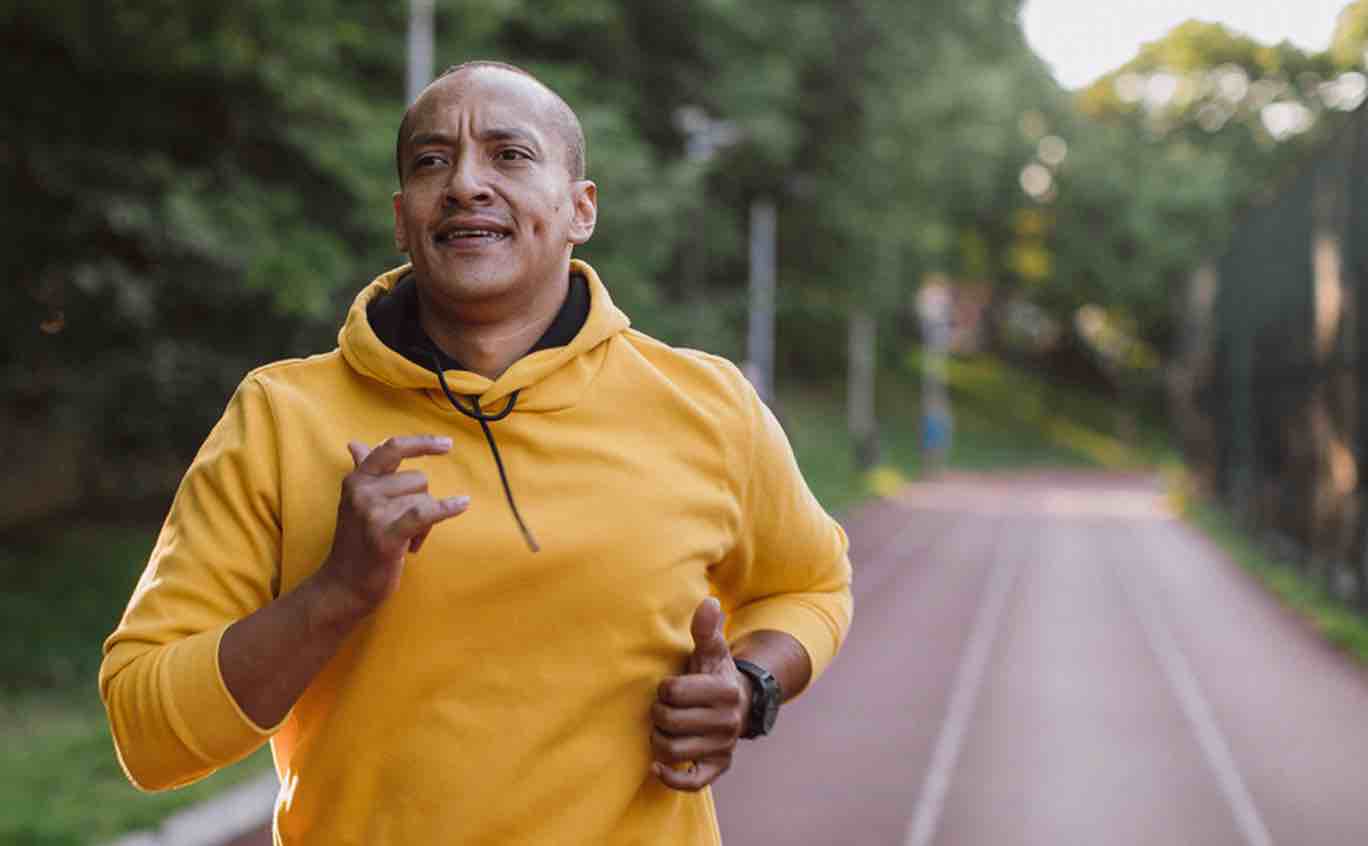 Life doesn't always turn out how we wanted or expected. Whether you're facing a crisis, a dark place or simply feel like you could be doing better, individual counseling can help. We'll figure it out together so you can feel like yourself again. 

"I've been meaning to do this for a while"
We hear that a lot. Folks going through the motions and putting off therapy. With busy lives, it's quite easy to understand how that happens, but avoiding or ignoring might not feel good anymore. Sometimes someone nudges them, they reach a tipping point or it's just time to get an outside perspective. If you feel stuck, we're here to help you sort things out.
Let go of what's holding you back
The "simple" act of talking with a therapist about what's bothering you can make a big difference. Psychotherapy can help you feel lighter, more connected and give you a greater sense of direction. We meet you where you are; whatever the situation. Counseling allows you to talk about thoughts, concerns, issues that you've held in. Releasing emotions can keep them from building up and boiling over or controlling your choices.
You're not a clinical label to us, you're someone seeking understanding, acceptance, support, guidance, and empowerment. That's what our therapy is about. We're not here to judge.  And we're not here to just silently nod while you do all the talking. We'll be actively engaged and together we'll work through:
Anxiety/worry

Depression

Low self-confidence

Shame/trauma

Life changes of loss, breakups, lost job

Difficulty with relationships
You can be brave with life
It's easy to put off self-care. Again, and again. Make yourself a priority. Life is meant to be enjoyed and you are worthy of love and connection. Psychotherapy Associates of Chicago is a safe place for you. We'll help find your voice, your power, your happiness.
Onsite & Online Therapy
Psychotherapy Associates of Chicago provides onsite & HIPAA-compliant teletherapy sessions. Although in-person sessions are generally preferable, an online therapist can be a great option when this is not possible. Contact us for more information.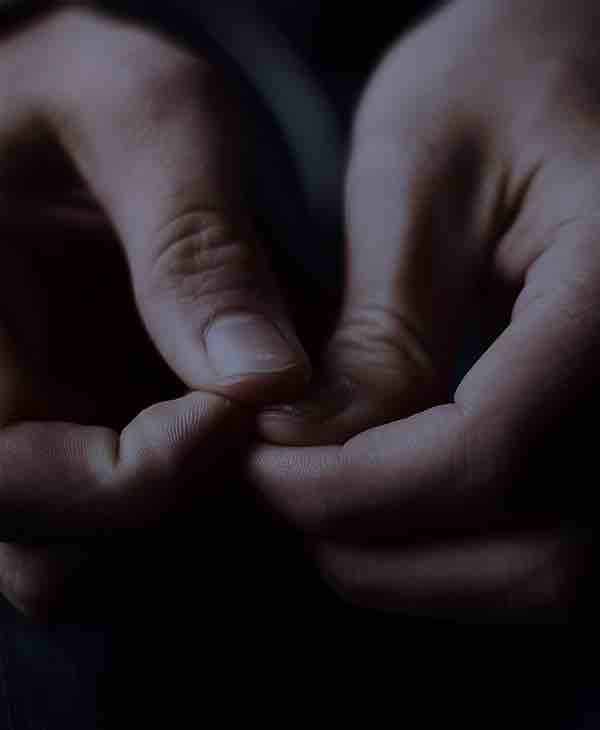 Why PAC for Individual Psychotherapy?
We don't use clinical jargon or write for academic journals; we are here to help people. Our approach doesn't work for everyone, nor should it. It just needs to work for you. Your concerns guide our therapeutic approach. We each have diverse specialties so you can choose one of our licensed therapists that fits you. Sometimes you instantly click with a mental health counselor. Other times, you don't. We get that and work to find you the best match.
Our Chicago community has counted on our psychotherapy practice for over 20 years. The on-site & online therapy services we provide range from individual therapy, couples therapy, mindfulness and child therapy. It's a true privilege knowing that we have created a highly respected resource for our neighbors. We are an inclusive practice serving individuals, couples and families of all ages, genders, sexual orientations and ethnicities. All are welcome.