Lean into Life's Possibilities
When you feel weighed down, therapy can lift you up.
It's hard to know what to do when life hasn't turned out the way you wanted or expected. Therapy allows you to release concerns you've held in, so you can feel lighter, more connected. We can help you find a path that works for you.
You may feel worn out by a long list of problems, blindsided by the unexpected, or simply feel a vague sense that things could be better.
Even for the luckiest of us, bad things happen, we get hurt, we get disappointed.
To make matters worse, you may beat yourself up for feeling bad or having problems. No one ever got better by punishing themselves more. Life is hard enough; you don't need to pile on more crap.
Whatever you're facing, therapy can help. We're not here to silently nod while you do all the talking. Our counselors will actively collaborate with you and help you find your voice, your power, your happiness.
Let's figure it out.
First off: You are enough.
Secondly: You can feel better.
We welcome you where you are right now. We believe you can do it and we will help you be brave with life.
You may feel down on yourself, but we are here to focus on your strengths and build you up. At Psychotherapy Associates of Chicago, you can let go of the fear of judgement.
Life is meant to be enjoyed. You are worthy of happiness and connection, and our therapists can help you get there with teletherapy & on-site sessions.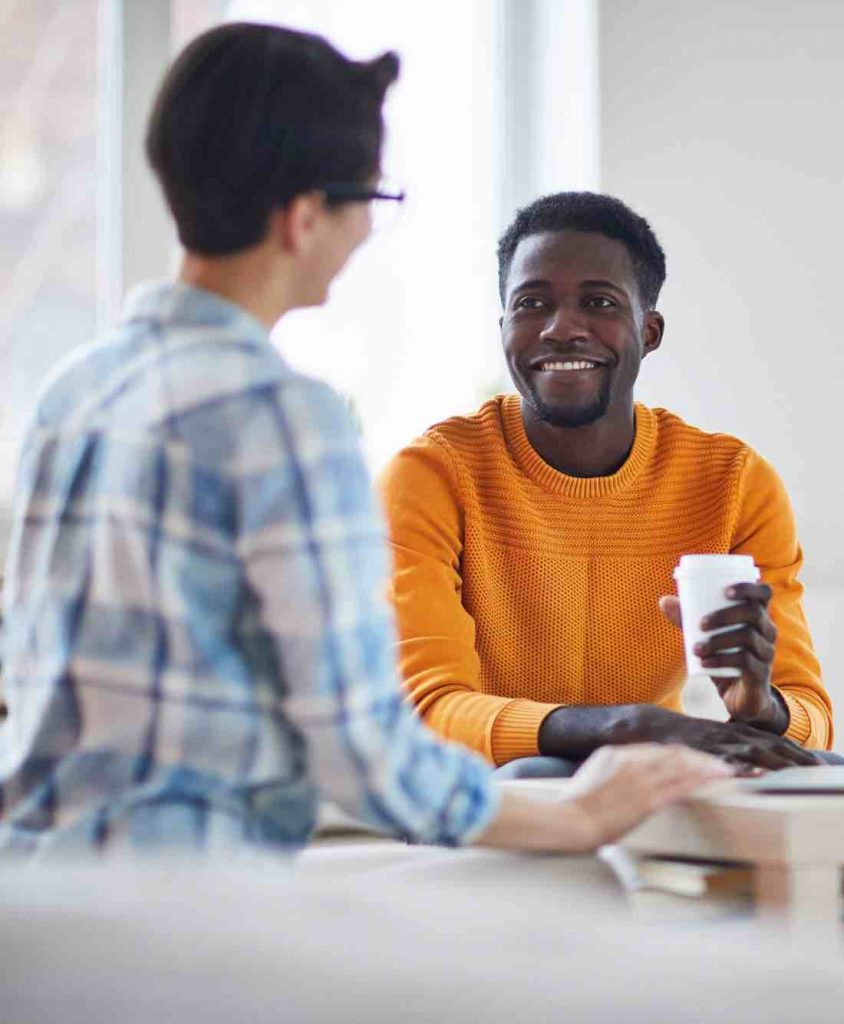 Why PAC for psychotherapy?
We are here to help people. It's what we do and who we are. We don't feel the need to rattle off clinical jargon, write for academic journals or pretend we've got all the answers. Our therapy specialties include anxiety, depression, trauma, life transitions, conflict & trust.
We listen with an open heart and help you see options, find clarity, address issues. Your concerns guide our therapeutic approach. We each have diverse specialties so you can choose one of our licensed therapists that fits you. Sometimes you instantly click with a therapist. Other times, you don't. We want to make sure people get the help they need, even if that means referring you to a mental health therapist outside our practice.
Our Chicago community has counted on our psychotherapy practice for over 20 years. The on-site & online therapy services we provide range from individual therapy, couples therapy, mindfulness and child therapy. It's a true privilege knowing that we have created a highly respected resource for our neighbors. We are an inclusive practice serving individuals, couples and families of all ages, genders, sexual orientations, races and ethnicities. All are welcome.
Join the PAC team!
Are you a licensed therapist looking for an opportunity to make a difference in people's lives? We would love to talk!